Transparent Detachable Masturbation Cup Soft TPE Easy to Clean - Black & White
Features:
1.In order to please you, this aircraft cup has 4 kinds of sucking intensity and 10 kinds of vibration frequency, sucking your penis tightly, giving you powerful stimulation, you can't help moaning in pain and joy.
2.The shell is the chimeric of soft TPE and ABS, you can manually squash the masturbator to make your penis more irritated. No matter what size your penis is, the plane cup mouth can fit tightly.
3.You can hear the charming moans when you plug in your headphones, making you more engaged in this feast of sex. The folds on the inner wall and two built-in jump eggs will let you reach the orgasm.
4.The product can be taken apart into two, and then the TPE part can be opened directly for easy cleaning and drying.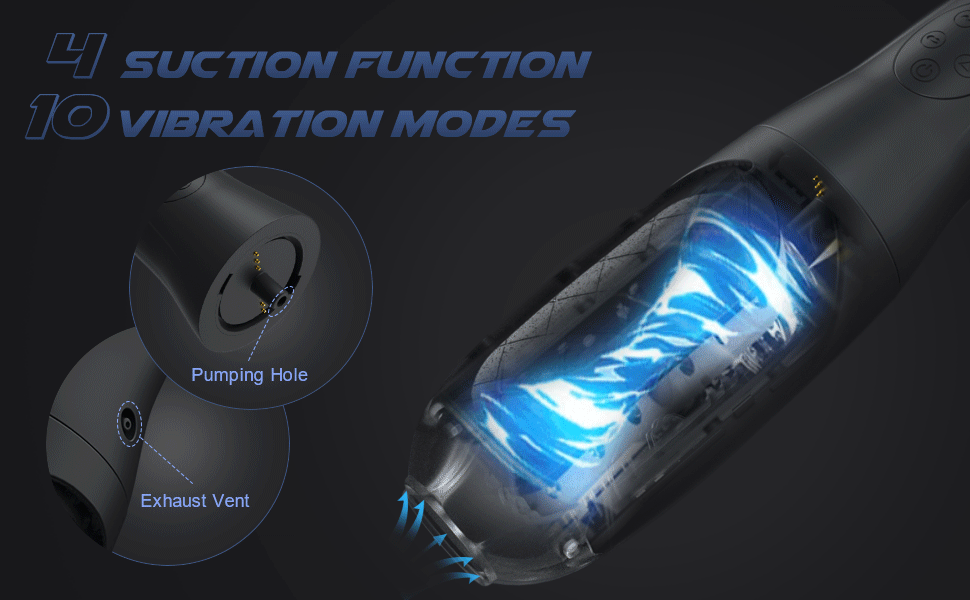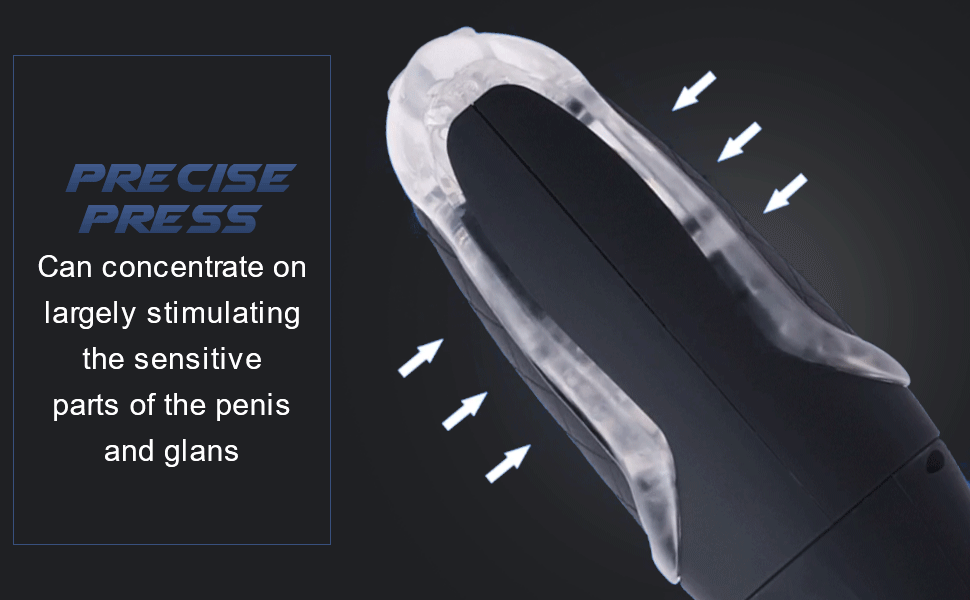 Product disassembly and cleaning :
Left-handed tightening
Separate the two sides
The handle is not waterproof

Automatic masturbator cleaning: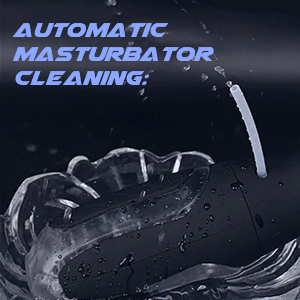 1. Insert a straw
2. Start sucking the first course
3. Insert the head end into the water basin
Specifications:
Gender: Male
Color: Black and Transparent
Material: TPE,ABS,PC
Power: USB Charging
Vibration Modes: 10 Frequency
Sucking Modes: 4 Strength
IP Rating: Waterproof
Use Time: 80 mins(Full Charged)
Battery capacity: 850mah
Motor load revolutions: 7000r/M
Net weight: 742g
Attentions:
Please pay attention when using as a masturbator
1. This product can be used between lovers. Please
pay attention to cleanliness before and after use
2. Please use it on the premise of happiness
3. This product should be cleaned with neutral
detergent before use. Do not use volatile detergent
4. Do not use in the charging state
5. Please use it carefully for patients with heart disease
and hypertension.
Package Included:
1* Masturbation Cup
1* Charging Cable
1* User Manual