About Us
Welcome to Venntoy
We are an new online adult toys store from China.
We have focused on providing great sex toy products to satisfy the sexual desires of women and girls.

Our rose vibrator is popular among women.
The rose vibrator with 7 rotating airflow generated by the strong suction internal vibration sucks and teases the clitoris. Help you reach happyness in a short time. Just one click. You can easily change the fun with different suction power.
For women who like self-exploration, they can choose different types of dildos, and for women who like the satisfaction of not having a lot of hand exercises, using a vibrator is the best choice. We also provide other toys for singles and couples such as dildos and anal toys.




Our Mission
The establishment of Rose Toys has a clear vision:
let every woman enjoy the ultimate happiness!
We always keep an eye on the latest trends in the adult toys market and put our customers' wishes first,
We have always kept this mission in mind and worked hard for it.
In the coming days, we will continue to improve our products so that customers have a happier experience.
We will upgrade our design and introduce more interesting female toys.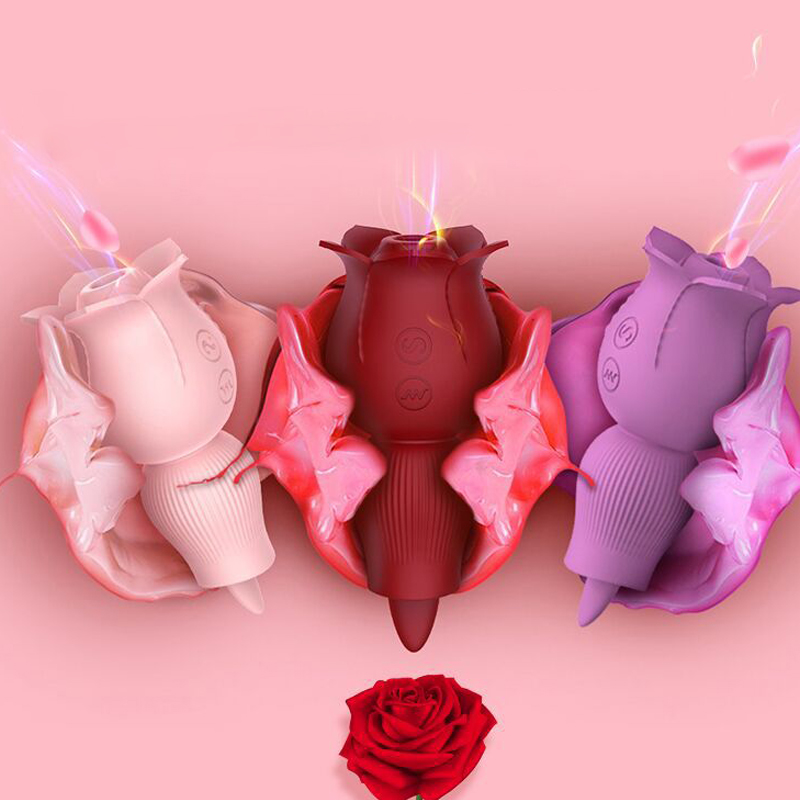 Email: cs@mail.vennytoy.com(Recommend)

TEL:(954) 744-0245

Monday - Friday: 9am - 18pm GMT

Address: Room 3-1, 1st Floor, Building 3, No. 729, Binhai 3rd Road, Wenzhou Economic and Technological Development Zone, Wenzhou City, Zhejiang Province

We strive to answer your questions within 24 hours.

Customer service chat hours: Monday - Friday: 9am - 18pm GMT
Now available in English.