OK, let's get right into this. Anal play is certainly not the easiest thing to find out about online. If you're reading this, you've most likely clicked on to this article because you're curious about it, and maybe wondering what it might be able to offer you and your sex life. Or perhaps you're here as someone who actively enjoys anal, but want new ideas to add into the mix. Regardless of your purpose, here we are together.
Reader, you're in safe hands. Which is just one of the things we want to know when we engage in anal sex in the first place, right?
The thing with anal sex, is that there are a plethora of confusing sound bites and sex guides online which are wildly varying from one another and therefore hugely confusing to try and learn from. This article will clear the confusion, and get you to a place of clarity, so that you can go about the important business of actually enjoying some fantastic anal sex experiences.
So let's dive right in to the good stuff.
One of the fantastic things about sex, is the modern age of innovative design that has provided us with game changing aides. Sex toys are an elegant, enjoyable way not only to introduce yourself or your partner to anal sex, but to develop the experiences you might already be having together. So here are just some of the aides that we recommend you start off with, including details of why and how to use them.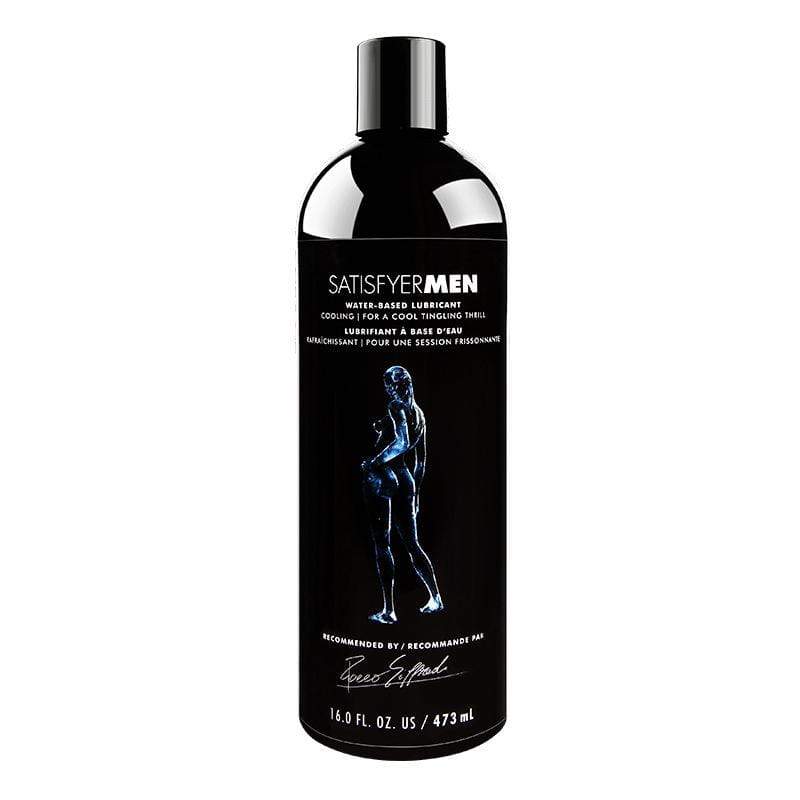 In moments of sexual pleasure and connection with a partner, no one wants to that moment to be interrupted to a dry halt. To keep the movement in motion, don't forget to have a trusty lube by your side at all times to keep you nicely lubricated. This is super important because your backdoor does not self-lubricate like vaginas would. Even the tissues there are much thinner and sensitive compared to the rest of your skin.
So, to prevent any discomfort, make sure to be generous with sex lubricants, especially if you are using toys for anal play. Using a sex lubricant will make all the difference to your enjoyment and pleasure during anal playtime.
We highly recommend using a water-based lube such as the Liquid Silk because it is latex safe and safe to use with a silicone toy. Pair it well with an applicator too so that you don't waste a drop of lubricant! Be creative by incorporating it into foreplay too and use it to lubricate in deep before getting ready for some fun action.
Product: Liquid Silk
You may already be familiar with the joys of vibration from other adult toys you have tried before but this particular special aide is something a little different to what you might expect. It's flexible beads and bulbous design was created with marrying both stimulation of pleasure and comfort in mind with its food-grade silicone soft coating. The best thing about this toy is the increasing size of each ball, making it easy for you to work your way into anal play to a greater climax. This will be a sensual treat for any level of anal play experience, for sure.
Product: Wireless Silicone Beads Vibration Butt Plug Butt Plug Bead Butt Plug Sex Toys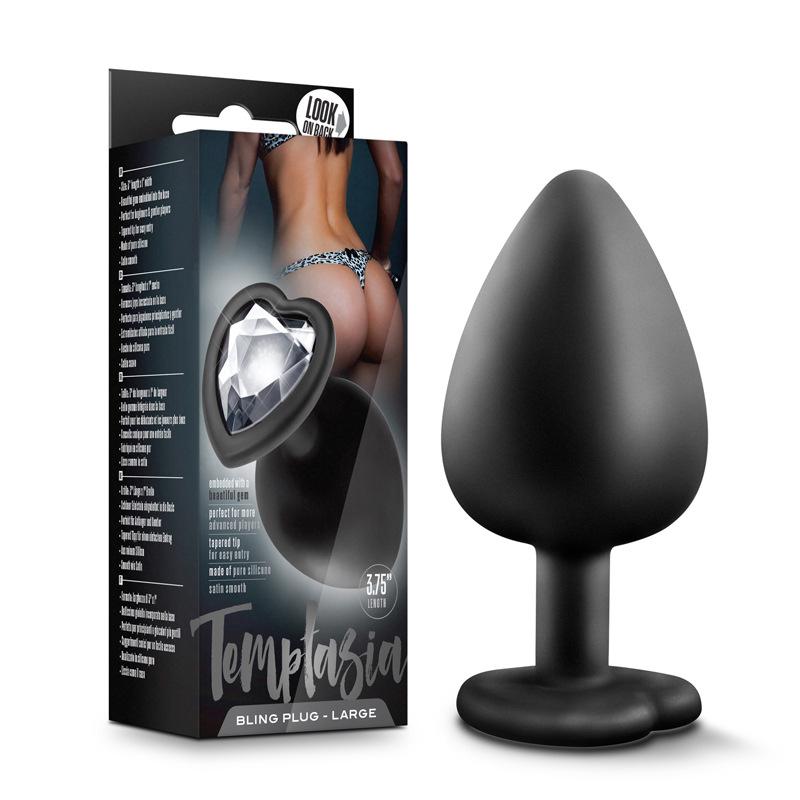 For anyone with an appreciation for design beauty, this gorgeous piece is one to be admired for sure. A unisex toy for any preference, this exhilarating piece has been created to stoke you into deep satisfaction – literally, with its unique gentle "fingering" motion that also boast a powerful motor that has 9 vibrating settings and 3 wave speeds. When you're finished playing, this black beauty can be safely and elegantly slipped back into its satin storage pouch, ready for your next special sexual occasion.
Product: JEWELED STAINLESS STEEL Anal Plug Butt Plug Beads Anal Plug Sex Toys
Anal play is something to fully embrace as a fun, joyful aspect of any shared sexual experience. There is nothing shameful about finding pleasure in other erogenous zones. It's your body and your own sensual experience. Ain't nobody going to tell you how to live our your best life!
If you are trying out anal with a partner, the key element of any anal practice is to develop positive communication with that person you're sharing the experience with. No matter how long you've known your partner - or even if this is a one-off occasion - keeping connected and staying open about what you both like and don't like will pave the way to deeper pleasure for you both.
However you go about it, enjoy the ride, and don't be afraid to maximize the potential for your pleasure.
After all - that's why you opened upon this article right? Happy playtime, readers…